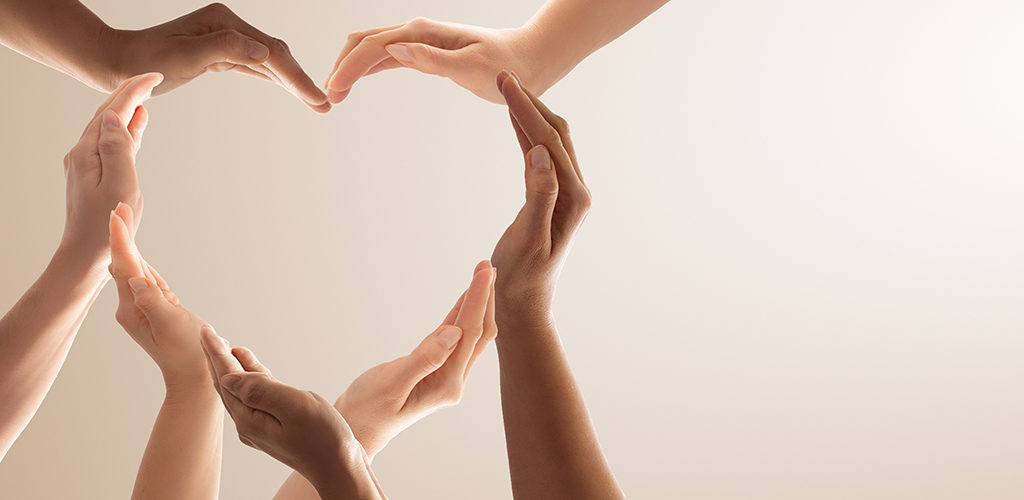 OMRON Healthcare and Servier announce a long-term strategic partnership to jointly innovate hypertension management aiming to reduce the number of cardiovascular events such as heart attacks and strokes.
Paris, France, March 14th, 2023 – OMRON Healthcare Europe and Servier announced a long-term strategic partnership that aims to bring about innovations that will improve the identification, management, and long-term control of hypertension and other cardiovascular conditions.
The partnership between OMRON Healthcare and Servier is based on a shared vision of improving lives and contributing to a better society. Through this agreement, the two companies will combine their respective strengths in medicine and technology to transform the way hypertensive patient outcomes are improved by establishing a holistic ecosystem around the patient journey.
With hypertension affecting over one billion adults worldwide[1], the need for innovative solutions to better manage this growing condition has never been greater. OMRON Healthcare and Servier will work together to develop innovative solutions that will enable healthcare professionals to identify, manage and treat hypertension, with the ambition to reduce the number of cardiovascular events such as heart attacks and strokes more effectively.
The two companies have begun collaborating on various global projects, such as a hypertension screening program created by the International Society of Hypertension and international webinars directed at healthcare professionals. They are also collaborating on medical education programs aimed at improving hypertension management in multiple countries, including Italy and Poland.
"OMRON Healthcare is committed to developing life-saving cardiovascular health technologies in pursuit of our Going for Zero vision to eliminate heart attacks and strokes. We need like-minded partners, like Servier, to advance our initiatives and work together to save lives," says David Menko, CEO of OMRON Healthcare Europe.
"Our partnership with OMRON Healthcare will provide individuals and healthcare professionals with enhanced information and support to improve their management of patients suffering hypertension and other cardiovascular diseases; we will be in a position to provide an eco-system of solutions individualized to the different patient's profiles along their journey as hypertensive," says Dr. Philippe Gonnard, Executive Vice President Global Product Strategy of Servier.
About OMRON Healthcare
OMRON Healthcare is a global leader in the development of innovative medical equipment for home health monitoring and treatment, with a focus on cardiovascular condition management, respiratory care, remote patient monitoring, and pain therapy devices. The company aims to empower people worldwide to live life to the fullest through its vision of "Going for Zero, Preventive Care for the Health of Society," helping patients and healthcare professionals to prevent, treat, and manage medical conditions. With over 300 million units sold worldwide, OMRON is a trusted brand in the field of home blood pressure monitoring. The company operates in over 110 countries and is headquartered in Kyoto, Japan.
Contact Information
OMRON HEALTHCARE Europe B.V.
Marketing and Communications Department
Scorpius 33, 2132 LR Hoofddorp, The Netherlands
Tel: +31-(0)23-554 4700
E-mail: info.omronhealthcare@eu.omron.com
Website: https://www.omron-healthcare.com/eu
---
[1] World Health Organization: Hypertension